About the Act
An original, upbeat, and unique approach to Mentalism.  This show truly is a captivating demonstration of the hidden powers of the mind, and thought reading.  A trip into the world of mystery, excitement, intuition, and entertainment!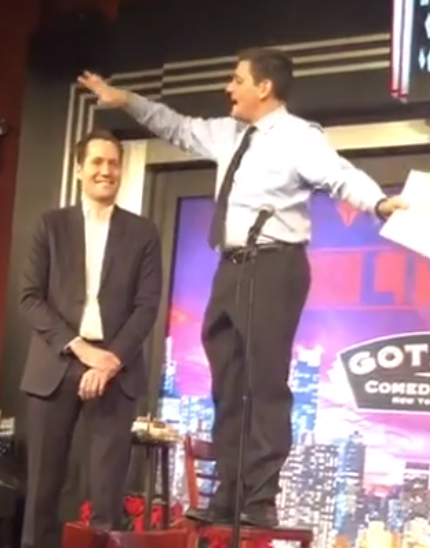 The Mastermind
Marc has been performing 'The Mastermind Act' live for over 10 years now, and he is among America's "Top Working Professional Mentalists".  The Mentalism is performed both as a 'Stand-up Act' and 'Walk-Around' venues. Excellent for private parties, corporate events, large and small, sweet 16's, trade shows, and more.
The
Mentalist
Although presented as 'Mentalism'….there is also the special blend of Magic and Comedy that goes into every performance! In this performance we 'demonstrate'…

Voodoo (voo·doo)
combining elements of sorcery and spirit possession
Telepathy (te·lep·a·thy)
communication of thoughts or ideas by means other than the known senses
Telekinesis (tel·e·ki·ne·sis)
the ability to move objects at a distance by mental power or other nonphysical means
Precognition (
pre·cog·ni·tion)
foreknowledge of an event, especially of a paranormal kind
Zodiac Reading (
zo·di·ac)
study of the movements and relative positions of celestial bodies interpreted as having an influence on human affairs and the natural world
Mind Reading (mind
read·ing)
when a person can discern what another person is thinking without overt communication
Channeling (

chan·nel
·
ing)
when a person serves as a medium for a spirit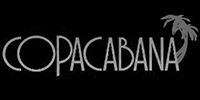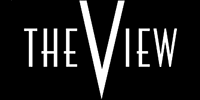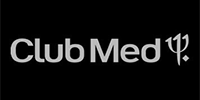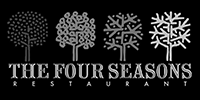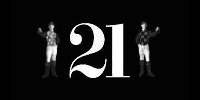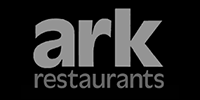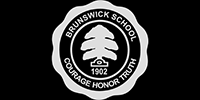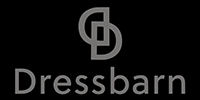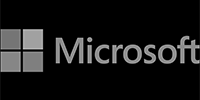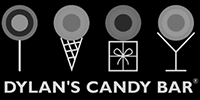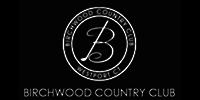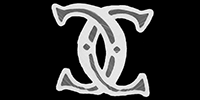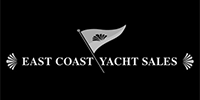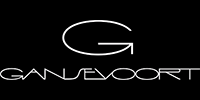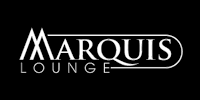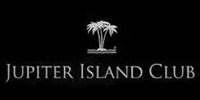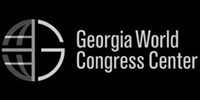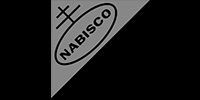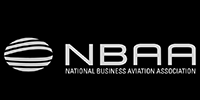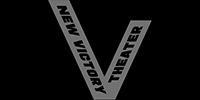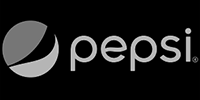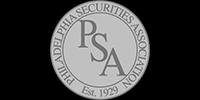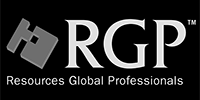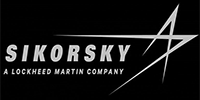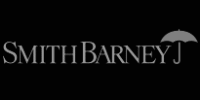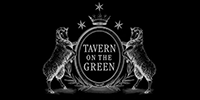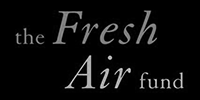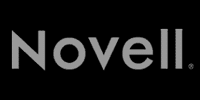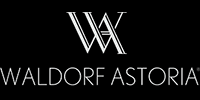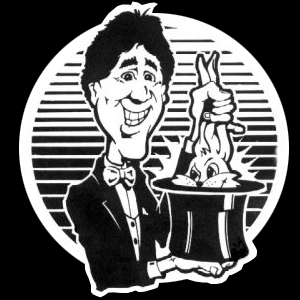 About Marc
Marc has an exciting new and fast paced style that entertains as well as mystifies audiences of all ages. He began studying magic and honing his mentalist skills at the age of 9, and has been performing professionally since his late teens. 
Since 1985, Whether Magic or Mentalism, Marc has performed hundreds of shows, including… Private parties, Corporate events, Trade shows, Restaurants, Schools shows and Theme parks. In addition to numerous charity benefits, including: Timothy Hill Children's Ranch, Opportunity Project, Big Brothers/Big Sisters of NYC, City Harvest NYC, New York Presbyterian Hospital-Save-A-Life Annual Dinner [4 years and going..], American Lung Association, Coalition for the Homeless, St. Vincent's Hospital, The Warm Place, and many, many more!
Each show is filled with Magic, Mind Reading, Comedy, and audience participation, all in good, clean fun! Marc appeals to a wide variety of audiences, young and old alike, and has performed in many of the avenues magical entertainment has to offer.