testimonials
Great
Vibes
Here are some kind words from Marc's clients after experiencing his incredible act at their events.
Larry King
We did indeed have a great night and Marc was brilliant. He had our guests baffled, delighted (and in a couple of instances) left speechless during his performance. Please pass on our thanks to him, it was an absolute pleasure.
Joy E.
I just want to tell you how amazing you were. Everyone is saying how great you were. Thank you so much.
Arlene G.
Marc… Just had to tell you once again that you MADE the evening!
Elyssa S.
I cannot thank you enough for making my dad's party a hit! As a tv producer I thought I had seen it all but your act blew us all away… Everyone is still talking about you!!
Matthew Stern
You are incredible! You surpassed every expectation we had. Not only was the magic amazing, but your humor and great work with the kids made our son's birthday party a wonderful and memorable event.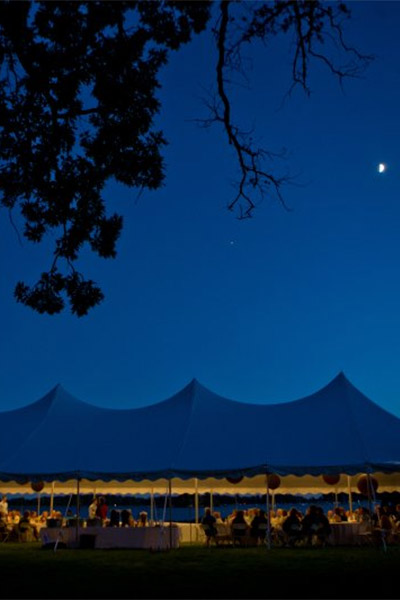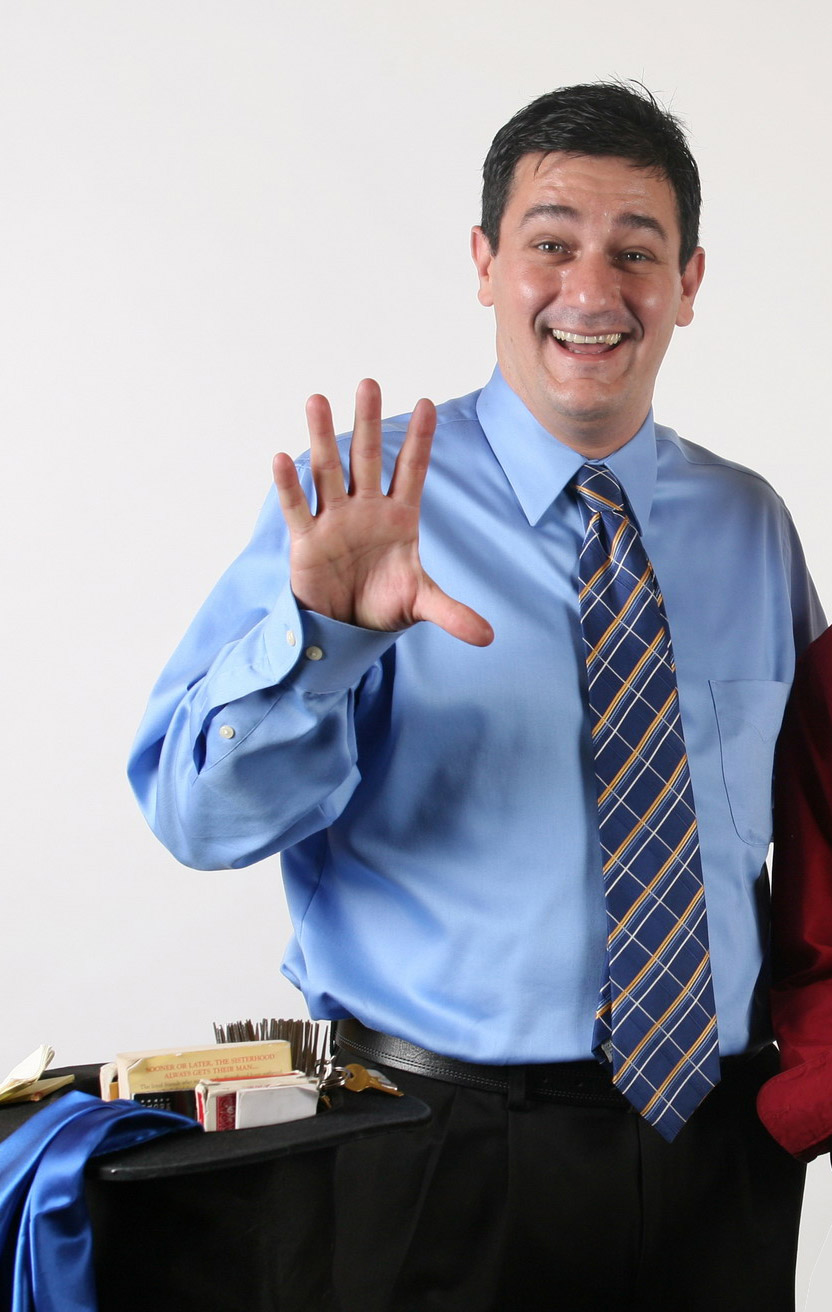 Performing AT
Private
Events
If you are expecting just another card trick, you probably aren't prepared to see Marc in action!
His act is full of wonder and excitement that grabs your attention and leaves you wondering how he did it. A consummate professional, Marc has performed all over the world and now you can book the same amazing act that won the admiration of companies like Pepsi, Nabisco, and more… Performing in locations like New York's famous Waldorf Astoria, Sirius Satellite, and multiple television shows and interviews!
Witness the Magic Marc Experience! Book Marc for your next corporate or private event. Contact us and find out how he can transform your event from ordinary to extraordinary!